EACH PERSON, EACH PROJECT HOLDS A PIECE OF THE PUZZLE. WORKING TOGETHER, THE EMERGENT FUTURE BECOMES REAL.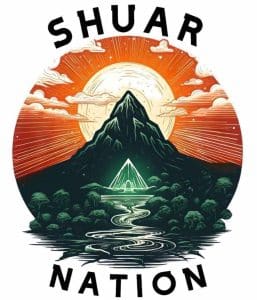 The Shuar are an indigenous People of the southeast Ecuadorian Amazon. They have remained resilient in the face of countless attempts to be conquered, and are stewards of a rich, vibrant culture and heritage.
Takina Nuna cultivates
ecovillage development, full-stack permaculture, and bioregional resilience in the Ecuadorian Andes: bridging local wisdom with innovative sustainable practices & structures, and providing unique spaces for restorative healing & retreats. 
The Slocan Integral Forestry Cooperative fosters community and ecological health in the world's only interior temperate rainforest. SIFCo has been spearheading successful climate change adaptation strategy at bioregional scale for the past fifteen years.
Wilder World is an immersive 5D Metaverse built on Ethereum, Unreal Engine 5, and zer0, offering a new dimension of reality.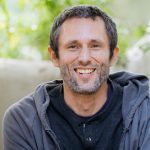 Charles Eisenstein
Charles Eisenstein — writer, observer of Life, speaker, father, deeply caring human, social commentator, philosopher, and someone willing to live their life in service to what is true, what is beautiful and also good. As an advisor to S.A.N.E., Charles brings his unique lens on economy, culture, and ecology. As a human committed to becoming evermore sane, he helps us land the vision and dream of a sane world more fully.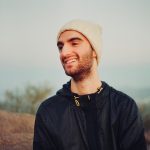 Cameron Najafi
Cameron is a young learner devoted to the path of greatest service to all beings. His particular focus is on large-scale catastrophic risk and meta-systemic solutions, where he has been in involved in research and lobbying projects. He is a Vajrayana practitioner and sees spiritual practice as central to his path of service.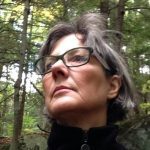 Bonnitta Roy
Bonnitta is founder at Alderlore Insight Center (a 501(c)3 non-profit educational organization), which serves as a home/farm & experimental garden for people to learn to cultivate a deeper intimacy with our non-human kin. Her equine workshops and insight practices help individuals recgonize their natural state, realize the deep continuity of mind, body and nature, and understand the shared genealogy of cosmos and self.  At The POP-UP School she hosts online courses to address the modern, western "malware" that parasitizes our imaginations, and facilitates innovative intersubjective practices, which enable communities to co-create new imaginaries for social transformation.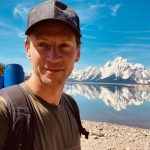 Andrew Hewitt
For over a decade, Andrew has been bringing together Game Changers — high-performing, mission-driven businesses and organizations — to evolve economics from a systemic perspective and to shift economics from the rivalrous win-lose proposition to win-for-all outcomes. He is on the board of the Pachamama Alliance, and works as a speaker, advisor, and networker. Andrew is a big-hearted human, with integrity and embodied ethics, committed to a path of lifelong learning and discovery.