Based on the pillars of Nature, Culture and Economy,
we are piloting bioregional-scale solutions to global problems,
combining Web3 Infrastructure with the Web of Life.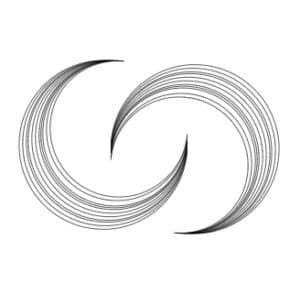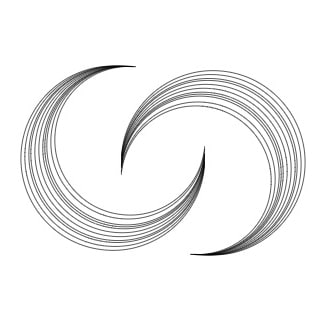 Creating a more
Sustainable, All-considerate, Numinous, Evolutionary future.
Bioregions we are currently active in and collaborating with:
BC's Inland Temperate Rainforest
Through strategic partnerships, ownership and lease agreements, we steward over 35,500 acres of land in western Canada. Using the platform of Integral Forestry & Land Stewardship for Ecosystem-based Management, we are participating in the creation of a resilient bioregion through:
Agroforestry & Regenerative Agriculture
Village Design on 80 acres
11-acre Resiliency Centre for the valley community
River & Watershed Restoration
Soil Rehabilitation on a 400-acre farm
Bioregional Climate Change Adaptation
Reintroduction of fire at scale in historically fire-maintained ecosystems
Wildfire Mitigation
The Amazon Rainforest
A pilot project at scale: two million acres of Amazon Rainforest.
We are partnering with Shuar community leaders and members to demonstrate a regenerative economy in action on Shuar territory, one that protects and restores ecosystems, while enhancing human health and wellness.
This regenerative economy aims to support the inherent sovereignty of the Shuar People and empower the future they envision for themselves. Through this collaboration, an indigenous lineage with all its intrinsic wisdom meets the potential offered by Regenerative Finance: an interweaving of Web3 and the Web of Life.
The Ecuadorian Andes
In a bioregion where sovereignty and self-reliance are truly possible (supported by the Ecuadorian constitution, the climate and the bioregional micro-culture), we are stewarding 70 acres.
We are listening deeply as to how we can best serve this bioregion, and simultaneously we are engaged in and have completed the creation of:
An Ecovillage with infrastructure for 50 people
Retreat Centre
Permaculture gardens
Incubators, Youth Summits & Immersives
Soil rehabilitation
Building on our experience in Canada, we are beginning Phase 2: Working with the local community on bioregional resiliency.
 Our work is enriched by partnering with a group of remarkable organizations and humans around the world – with some we are directly involved, with others we stand in mutual support.
Together we are evolving our capacity to collaborate and make a difference.
Meet our Partners and Advisors >>
The future is not some place we are going to, but one we are creating.
~ John Shaar